Customer Satisfaction Survey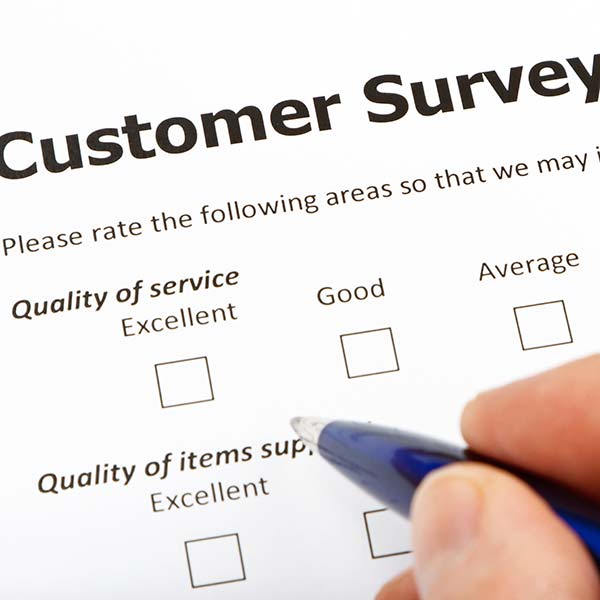 Please take the time to fill out our survey below and recieve $25 off your next service. We want to know how you felt about your service with Sunshine Plumbing & Heating Inc. All comments are greatly appreciated and respected.
If you have any questions, please call us at 505-296-3188.