For All Your Sewer Repair & Replacement Solutions!
Since 1973 – Family Owned and Operated for 50 Years!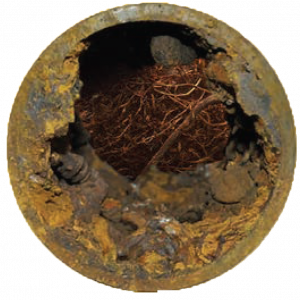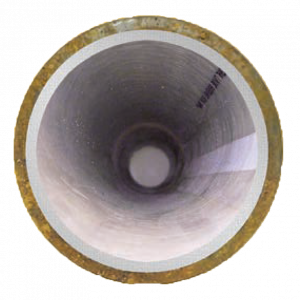 Proudly Serving Albuquerque and the Surrounding Communities
Sunshine Plumbing & Heating Inc is dedicated to providing the best possible solution for your home or business.
You can count on us to provide you with a system and solution that fits your unique needs and since we've installed many systems in this area, we've earned a reputation for doing the job right the first time.
For All Your Plumbing, Heating and Cooling Needs
We have teamed up with First Rate Plumbing Heating & Cooling. Please contact them at 505-356-0873.
I Need Service Now
We're here to help! Please call 505-296-3188 or fill out this quick form:
"*" indicates required fields
Dependable! Reliable! Conscientious! Clean!
We like having Sunshine Plumbing & Heating service our heater, air conditioner, and water heater. We are part of the Friends and Family Plan, so they come out once or twice a year to check on things. We've been using them for about ten years. Five stars for Sunshine Plumbing & Heating! They do a fantastic job!" They Were Wonderful from Start to Finish
I had a big job with replumbing our whole house, and the builder of our home told me about Sunshine Plumbing & Heating. They came every day, did what they said they were going to do for the price they gave me, and everything came out perfect. The plumbers were friendly and efficient. They were just great people. I don't have one bad thing to say about them. From start to finish, they were wonderful, and I would totally use them again!"
They Always Respond Quickly!
Sunshine Plumbing & Heating always arrive when they say they will. The servicemen are professional, friendly, and courteous. They are very knowledgeable about plumbing and that is one of the reasons I keep using them. I recommend them because of the top-quality work they do. It is wonderful to find a company that has great service, consistently."